It is good practice to regularly restart your computer - restarting not only allows for important updates to take place, but also resolves issues with computer performance, and hardware issues. We would encourage that you restart your computer at the end of every workday.
You can restart your computer by:
Opening the start menu from the lower left hand side of the screen
Selecting the power icon
Selecting Restart
An animated instructional photo is shown below.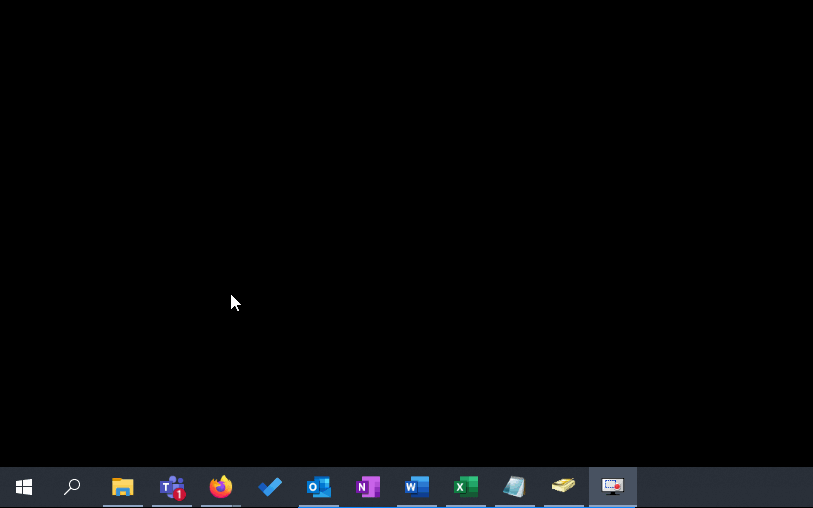 This is also how you can put your machine to sleep or completely shut it down.